Mimi the Artist Home
Details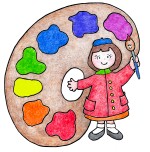 Learning about art while having fun is the goal of this website! Here you will find free online art education for children.
Children will be able to practice basic art skills such as how to use scissors, reading and math, download free coloring pages, play simple games and much more!
The step-by-step lessons for drawing and crafts can be enjoyed by those of all ages!  Parents, teachers, caregivers and those who home school will find many useful lessons and free downloadable drawings!
There is also an art education book series available for purchase, featuring Mimi the Artist and her friends!
The character, Mimi the Artist®, was developed over many years.  Drawing has always been a passion for Lynn and she used her talent for drawing simple, yet engaging characters since she was a little girl. Her "collection" of "critters" are now being featured in the art education book series titled "The Adventures of Mimi the Artist". For information about the series click HERE.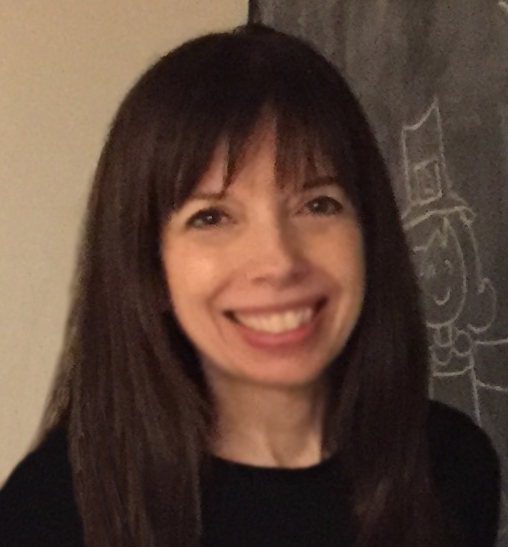 Lynn may be reached at This email address is being protected from spambots. You need JavaScript enabled to view it.or, you may email "Mimi" at This email address is being protected from spambots. You need JavaScript enabled to view it.