Mimi the Artist
Mimi the Artist
About Mimi and items that she finds that may be of interest to her friends!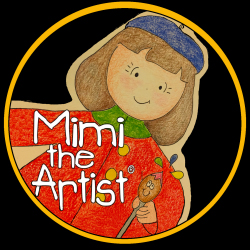 Mimi likes to share art ideas with her friends. This web site offers a variety of art lessons and art inspired games. You will also be able to explore books written and illustrated by Lynn Melchiori along with links to products for all ages that includes prints of her artwork.
About the Author and Illustrator, Lynn Melchiori
Lynn has years of experience as an art instructor in both the public schools and in private classes. She has a strong understanding of the creative needs of the student. Her favorite medium is watercolors along with the use of pen and ink to add emphasis and definition to her work.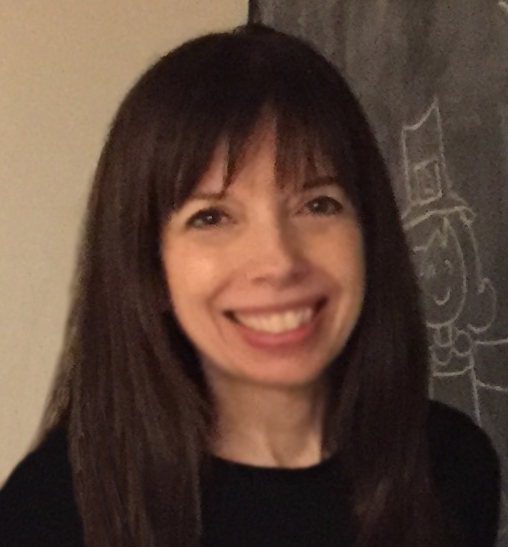 Lynn's years of experience as an art instructor have spanned many communities throughout Berkshire County in Massachusetts. As a full-time Art Teacher for both the Central Berkshire Regional School District and the North Adams Public Schools where she was known as Lynn Singer, she has been able to successfully develop a varied curriculum that meets the needs of all learning styles and abilities. While offering both small group instruction and private lessons for all ages, Lynn has been able to use her professional experience to help others realize their artistic potential.


Lynn may be reached at This email address is being protected from spambots. You need JavaScript enabled to view it.
More information about Lynn can be found at www.MelchioriTechnologies.com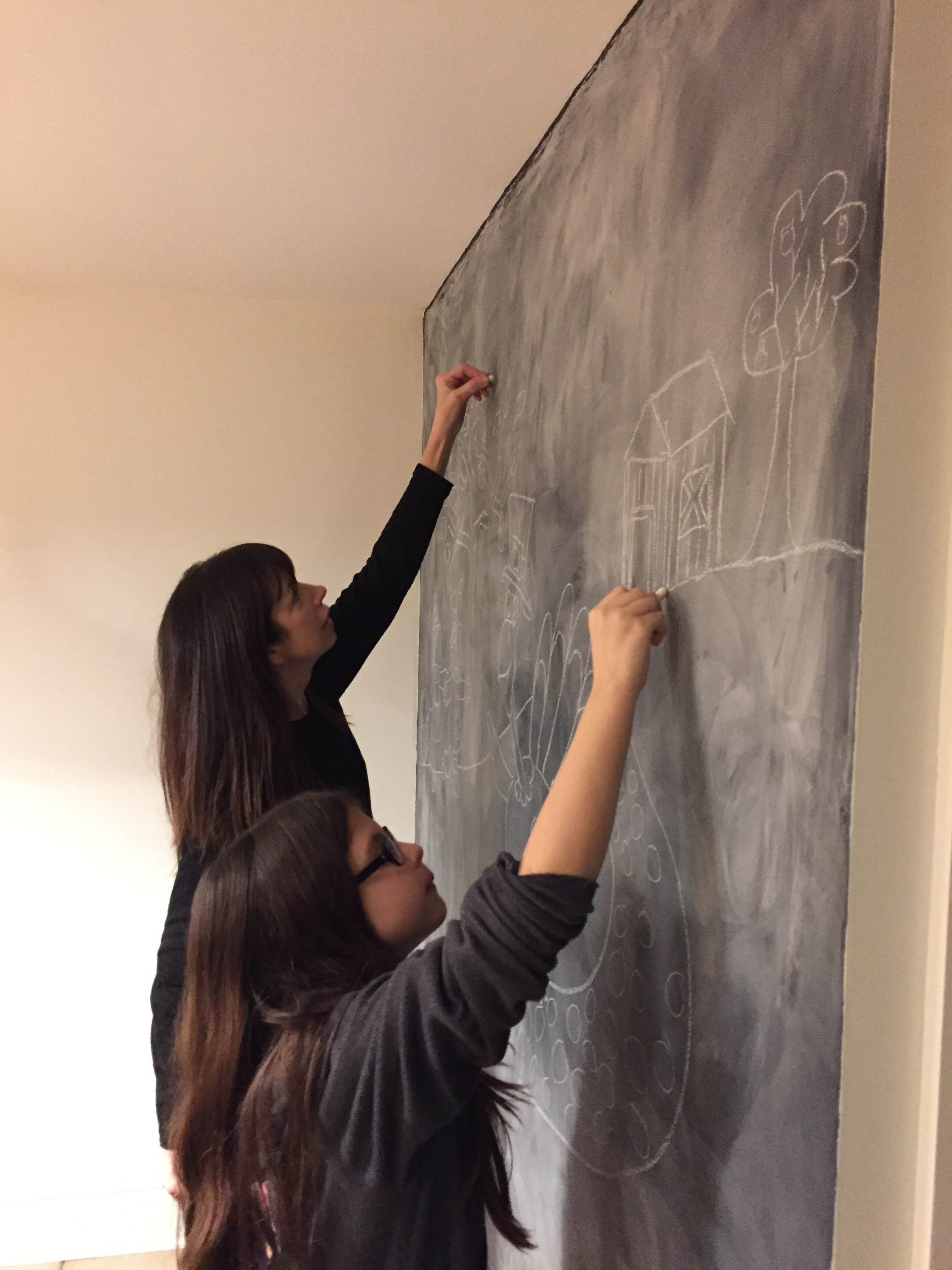 Save
Mimi knows that drawing is a lot of fun, especially when you know some of the easy "tips & tricks" that help make the picture look more like you want it to! Practicing your drawing is very important because the more you practice the more fun you have!
Simple construction paper, crayons, pencils, markers and oil-pastels make up a good start to your art supply collection. Many of Mimi's lessons use darker colored construction paper so she can use the white crayon as a "color"!
Save
Save
Save
Save
Save
News and announcements that Mimi thinks you will be interested in.
Mimi's testing page where she can experiment with how the web page looks!