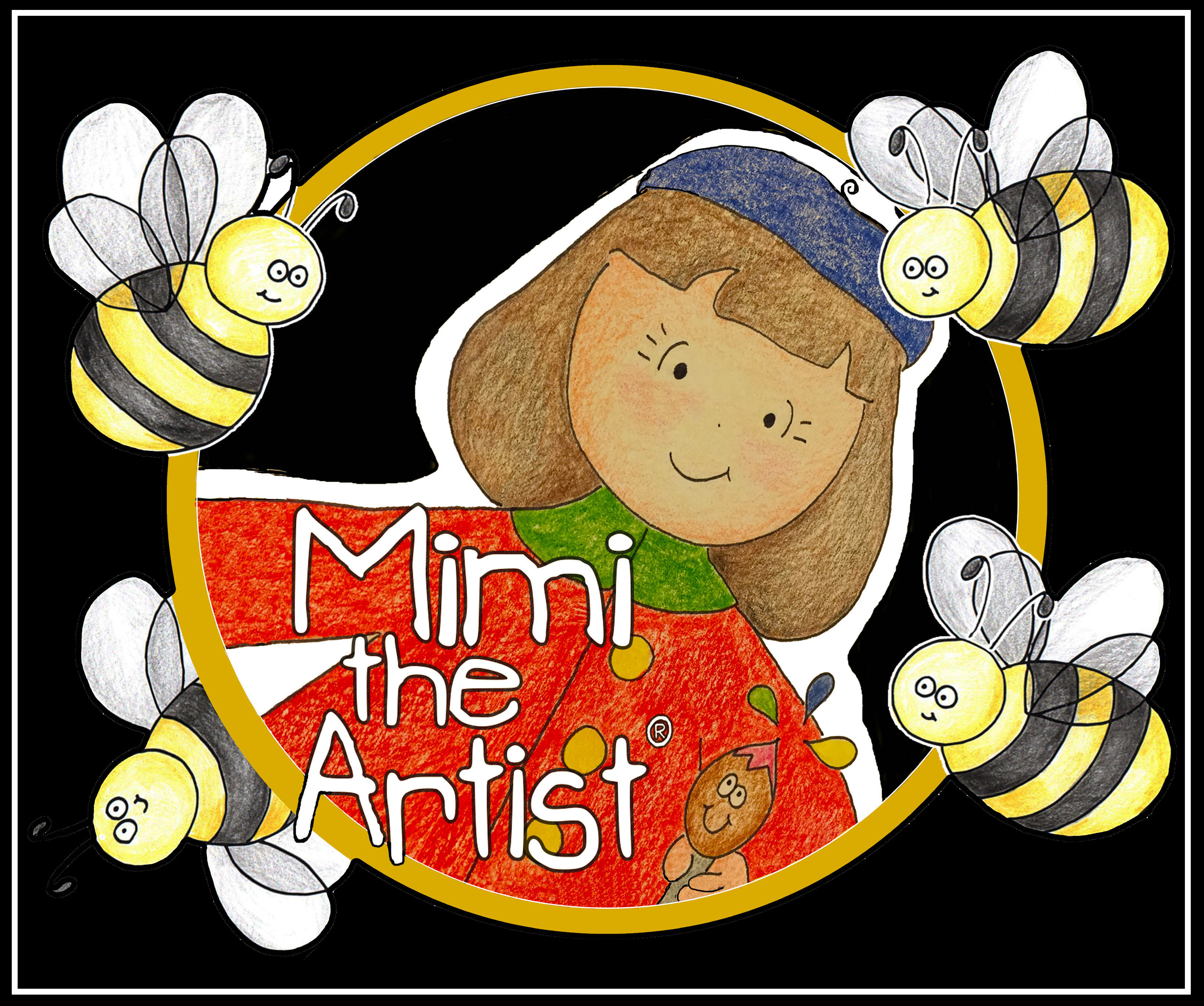 Coloring Pages
Mimi has created a variety of ways for you to have fun coloring in her pictures.  There are some drawings that you may use the paint brush to pick out any color that you like from the paint box then just touch the tip of the brush to the picture to color the section it.
You will also find line drawn pictures that you have permission from Mimi to either download and save or print right from the site.  You may make copies of the pictures, too, and share them with your friends!  Have even more fun by first drawing more things onto the printed out picture so that it will become a shared project, Mimi's and yours!  Mimi loves to share with her friends!
Mimi is busy setting up a bee hive at her house and is looking forward to getting her bees delivered!  She is so excited about this new project of hers that she wants to share the fun with her friends. Here is a coloring page of little Honey Bees for you to print out and color in!  More "Bee Stuff" coming soon! [Click here or on the picture for the printable PDF]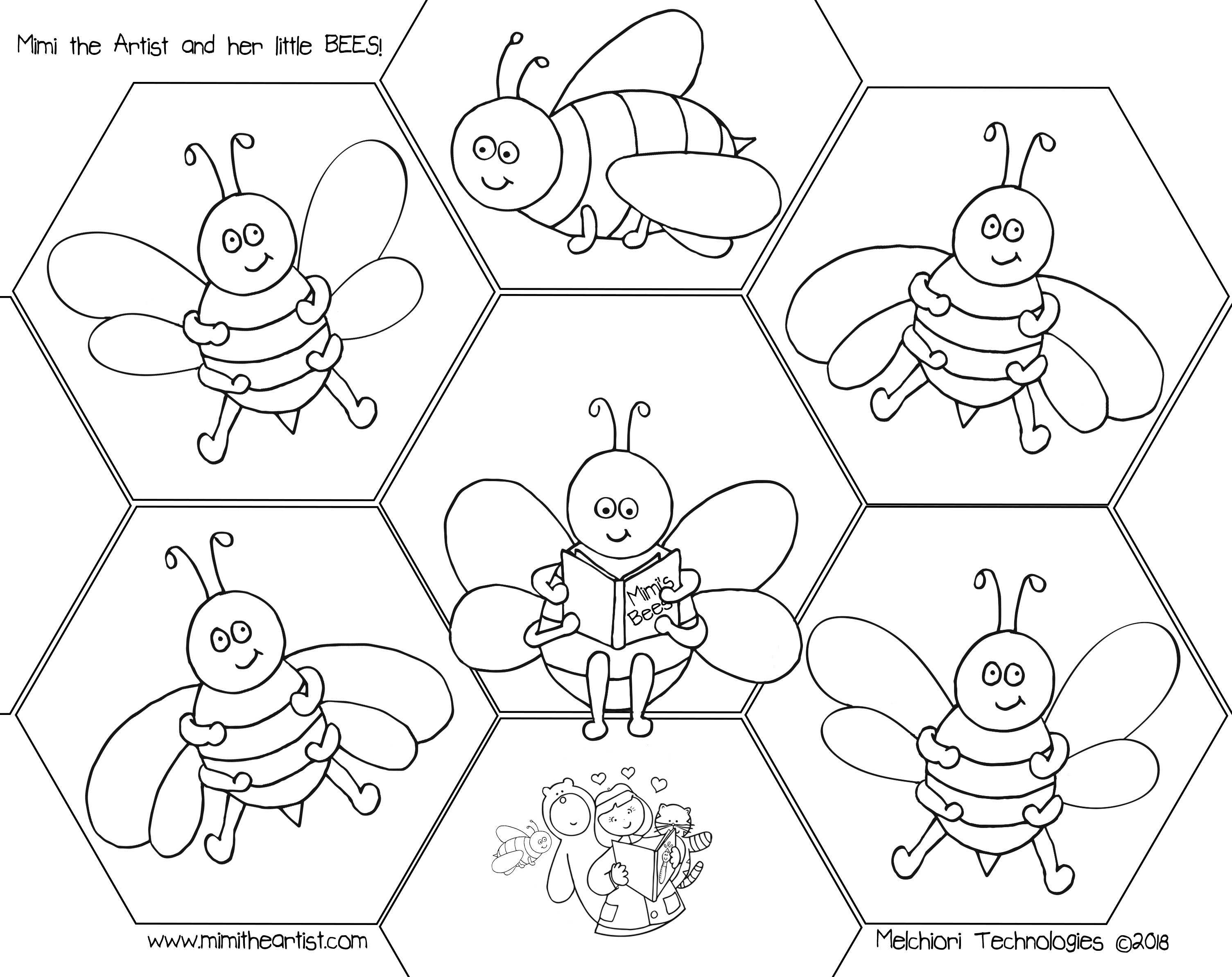 Here is a coloring page for you to print out and color in! Happy Ground Hog Day everyone!  (February 2nd)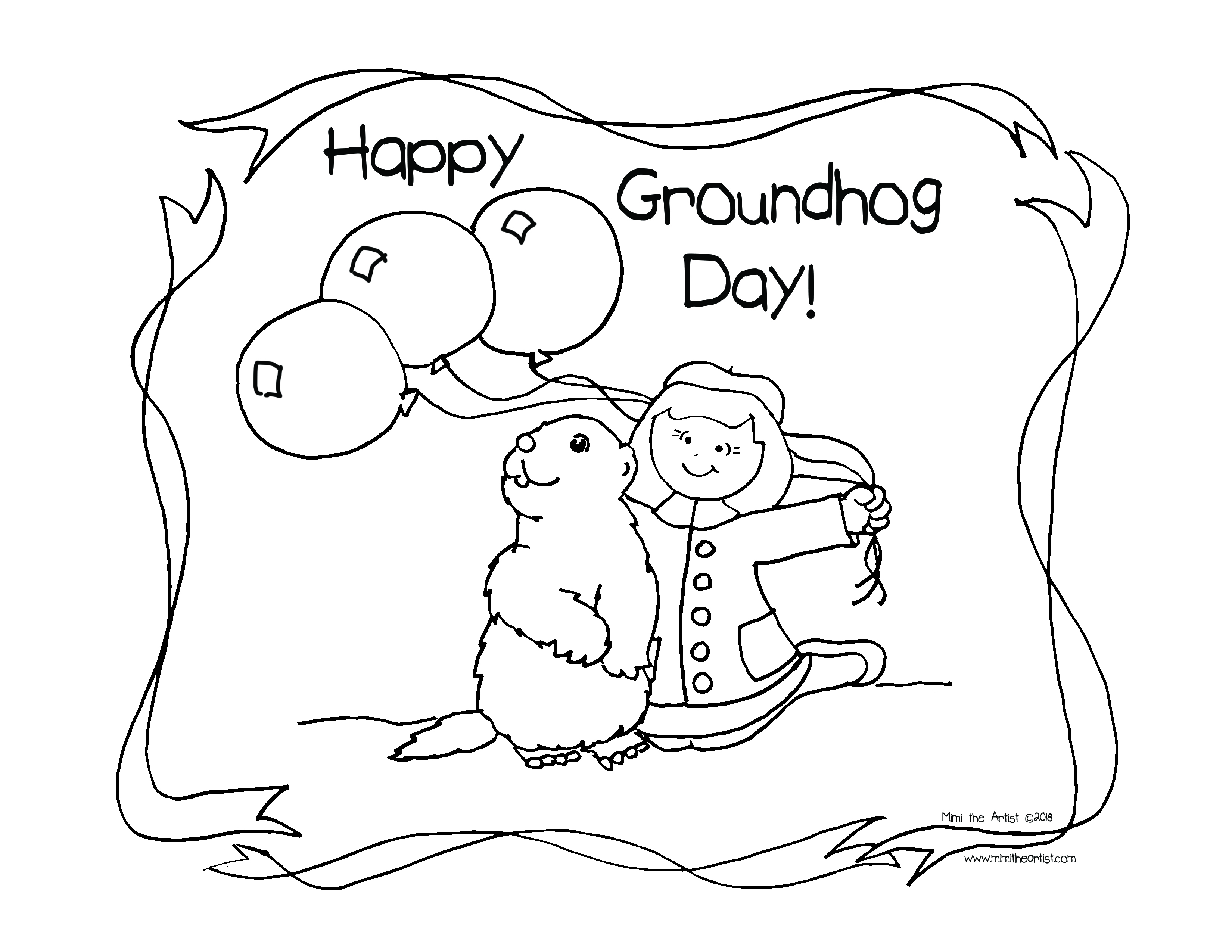 Snowy days can be fun!  Here are two coloring pages showing Mimi and her friends playing in the snow! (click the drawing to print!)
Those who have been reading the book series, "The Adventures of Mimi the Artist", will recognize the characters!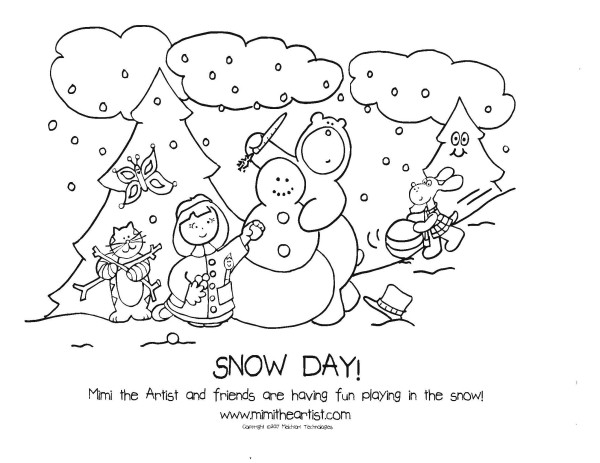 The Adventures of Mimi the Artist Book Series has cute pictures that children love!
 (New pages will be added THIS week!)
Click on the pictures to get a free coloring page to print and color yourself!  These pictures are from the real books!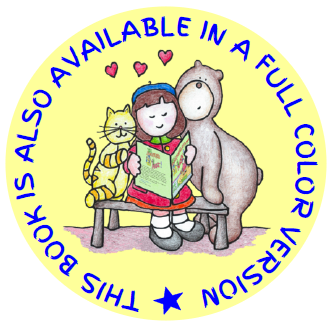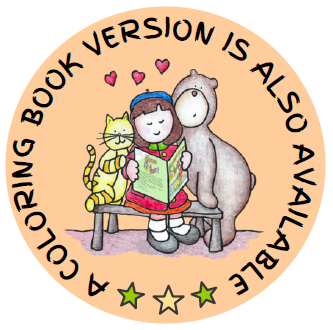 Save
Here is a collection of free coloring pages for you to print out and have fun with.  A gift from Mimi!  Print out a bunch then experiment with how you color them in.  You could use color pencils, paint, crayons, cray-pas, or try combining different ways of coloring!  Here is another suggestion: Using a black fine-tip marker, pen or pencil, you can add your own drawings to the picture before you color it, then it will be a shared drawing, Mimi's and yours!  That would make Mimi very proud of you!  (Don't forget to add your name at the bottom of the picture too!)
Mimi has created several pictures that you may color right online!
Watch short video clips of simple pictures being drawn, then you may download, print and color them in yourself!  Mimi will be adding new drawings, so far there is a snowman picture and one of a little horse.  Learn how to draw a snowman and the little horse!